Corporate Profiles
Sam Gorgone, Owner & Founder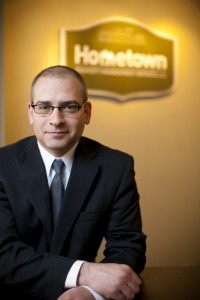 Sam's experience with rental management and leasing extends back to 1995. He has owned rental properties in the Lancaster area for many years, leading to the opening of Hometown Property Management Services in 2009. His experience is not limited to real estate projects and ventures; he spent 15 years being trained in the world of corporate America. Sam is a Pennsylvania-licensed real estate agent.
While never afraid to call upon a mentor for advice or ideas, Sam makes himself available to others to talk through their own situations. He blogs about his experiences in real estate and other items that he feels will inspire others or provide them with ideas to run with.
Sam is passionate about real estate and takes great pride in the relationships he has with property owners and the tenants of the buildings he owns and manages. He not only understands the importance of real estate as an investment, but is keenly focused on the fact that customer satisfaction is the key to success in any business.
---
Dave Oatridge, Property Manager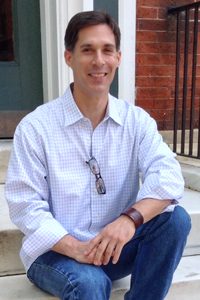 Dave's extensive experience and involvement in the Lancaster community gives him a unique advantage in the local real estate market as Property Manager for Hometown Property Management Services. His long and impressive background in sales makes him an ideal fit in his daily role of leasing property, communicating with and attaining clientele and handling demanding situations. Dave is a mild-mannered problem-solver; this and his distinction as a Pennsylvania-licensed real estate professional makes him an excellent part of our team.
---
Jeff Funk, Broker of Record
Jeff Funk has been a licensed Realtor since 1988 and is a life-long resident of Lancaster County. He has built a reputation as someone who appreciates that real estate is a personal service business. He takes great pride in listening to our clients' needs and making them feel comfortable in a world they may not be familiar with.
Jeff can be reached by phone at (717) 314-0500 and you can also email him.